Powering your online presence with Neotitans reliable and affordable website hosting solution
Grab this budget-friendly offer and avail now!
Non-WordPress
Automatic Renewal at standard rate
Free .com domain (1st year only)
Benefits of using website hosting
Website hosting has awesome benefits! It gives your website a reliable and visible online presence.
This allows you to establish a presence on the internet, making your website accessible to users worldwide. This is crucial for businesses to reach a broader audience and increase their visibility.
We offers reliable and stable server infrastructure, ensuring that your website remains accessible and operational around the clock. This minimizes downtime and ensures a positive user experience.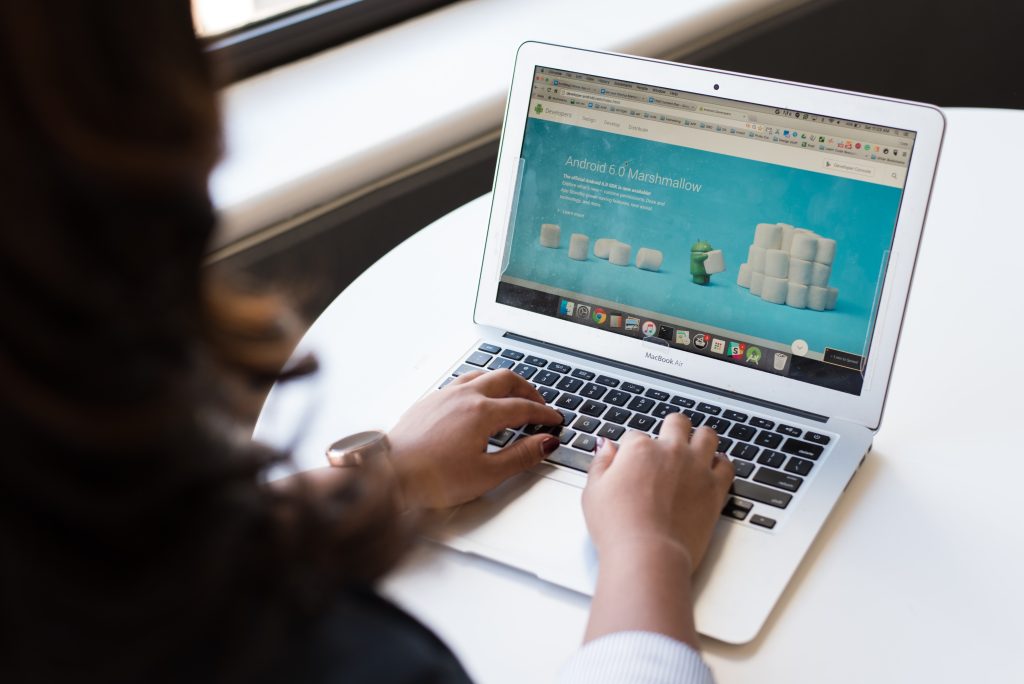 We provide high-speed servers and optimized configurations, leading to faster loading times for your website. This improved performance can positively impact user engagement and search engine rankings.
We offer customer support services to assist with technical issues or troubleshooting.
Our daily backups ensure your website's continuous operation, safeguarding your business from any disruptions. We include regular data backups and security features to protect your website from data loss and unauthorized access.
This ensures that your website can handle higher levels of traffic without performance issues.
FAQ
Frequently Asked Questions
Neotitans website hosting is a type of web hosting service where multiple websites are hosted on a single server, and they share its resources such as CPU, RAM, and disk space.
How many websites can be hosted on Neotitans website hosting server?
The Neotitans plan is limited to hosting only one website.
How do I choose the right hosting plan for my website?
Consider factors such as your website's size, expected traffic, resource requirements, and budget. Our support team can also help you find the best fit based on your specific needs.
How do I migrate my website to your hosting service?
Our support team can assist you with the website migration process. Simply provide them with the necessary details, and they will handle the transfer efficiently.
What security measures do you have in place to protect my website?
We implement various security measures, including firewalls, regular backups, SSL certificates, and intrusion detection systems, to safeguard your website and data.